genotype : Aa, BB, CC, Dd, Ii,tb tb

HCM (N/N)
PKD (N/N)
SMA (N/N)
PKdef (N/N)
HD (Left : 3/Right : 3)
PARENTS

Sire : CHE
Moon Devil Your Impression

Dam :
Broceliande Iméa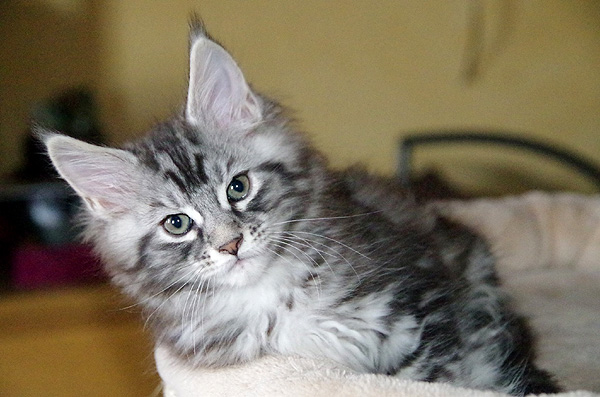 9 months,
Lucie come back home because her owner is fighting with a bad allergy.
She's a very nice sweet girl, well adapted with new friends, very typed and extreme heavy with 5,6kg !

9 mois,
Lucie revient à la maison suite à la vilaine allergie dont souffre sa propriétaire.
Elle est très belle et douce et s'est très vite adaptée à ses nouveaux amis.
C'est une femelle très typée et extrèmement lourde avec 5,6 kg !